What Does Jetting Mean?
Jetting is a very useful service we offer at DB's Plumbing and Drain. The letter is a large, tow-behind machine that can unclog drains, clean pipes, and prevent costly, unsanitary backups in your home. It works by propelling water at a high rate of speed (up to 4000 psi) through your pipes and pushing out anything that may be in them.
This can be utilized when there is a clog present, as preventative or regular maintenance, or potentially as an alternative to a pricey excavation of your sewer line.
Jetting as a service has been available for decades, but it is certainly gaining popularity as consumers become more and more aware of their options and educated about the plumbing in their homes.
Hydro Jetting Benefits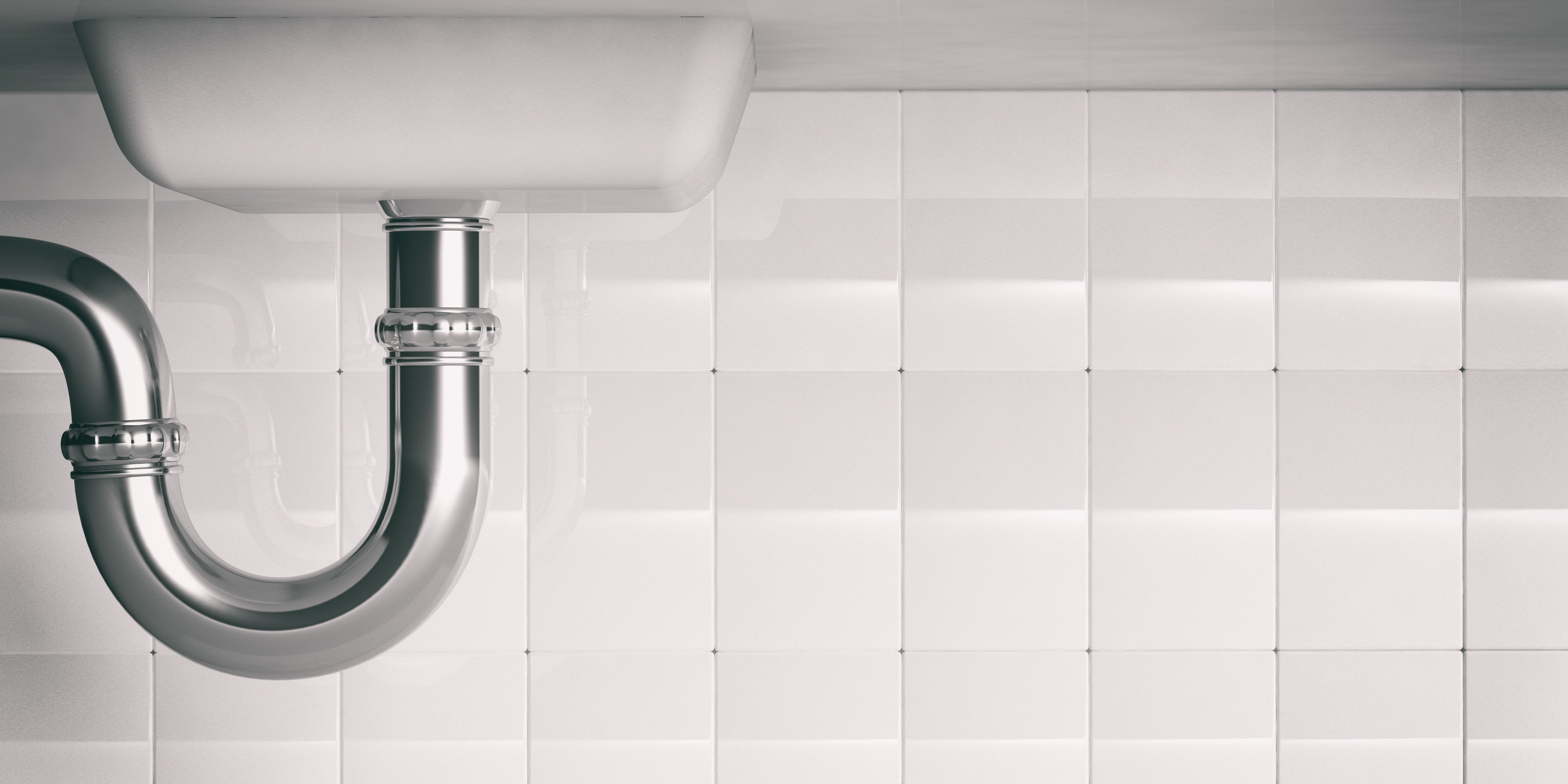 Hydro jetting offers a number of great benefits. Below are three great things that jetting has to offer:
1. Unclog Drains
One of the greatest things about hydro jetting is that it is able to thoroughly clean and unclog your drains. The water pressure that is used for hydro jetting is strong enough to get rid of even the smallest dust particles that add up to creating drain blockage. This way, your home's water system will be able to run smoother than ever.
2. Gets Rid Of Bacteria
Another great thing about hydro jetting is its ability to reduce bacteria in your drain system. Once again, the water pressure that the hydro jetting process uses is strong enough to get rid of the smallest dust particles, along with a build-up of bacteria that would otherwise be very difficult to get rid of. This bacteria is not only responsible for causing unpleasant odors, but can also be detrimental to you and your family's health.
3. Prevents Future Clogs
Hydro jetting cleans your drains so thoroughly, that you won't be needing to worry about drain maintenance or drain cleaning for a good amount of time. It's really a cost-effective solution.
If you are interested in this service or learning more about jetting- contact us or give us a call at 703-457-8686.