CALL THE OCTO
We're On Our Way!
Plumbing services in Woodbridge, Prince William, and all of Northern Virginia.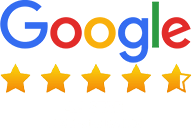 Book A Service Today
Schedule an appointment for service.
PLUMBERS IN WOODBRIDGE, VA
Plumbing Services Throughout Prince William, Fairfax & Stafford Counties
When you are looking for a plumbing team that you can rely on to offer comprehensive, long-lasting plumbing solutions at fair prices, DB's Plumbing and Drain® has everything you need. Our plumbers in Woodbridge and beyond are committed to ensuring that your entire system is in excellent working condition. We have over two decades of experience in the industry that we can put to work for you!
At DB's Plumbing and Drain®, our quality workmanship has helped us earn a reputation as one of the premier plumbing contractors in Northern Virginia. We offer in-home service consultations as well as emergency services, and with our decades of experience, we have seen and done it all. No matter how large or small the issue is, we can help! Our technicians are the best in the business – we arrive promptly at our scheduled time and get to work immediately. You can rely on our skilled team for top-quality work.
When Should I Call A Plumber?
It's often easy to tell when it's time to call in a professional plumber. From major pipe and sewer issues to funny smells coming from your drains, it's important to recognize the signs that indicate you need a plumbing expert on the job.
If you're not sure what qualifies as a sign (or five!) that it's time to call in a plumber, here are five helpful indicators:
Foul odors
Damp or wet spots on the floors and walls
Low wastewater drainage or frequent backups
Gurgling sounds coming from your pipes
Abnormally high water bills
These are all reasons why hiring a professional plumber is necessary. Don't put off calling in one of these trained experts; contact our reputable plumbers in Woodbridge, VA as soon as possible.
---
Call us today at (703) 457-8686 or contact us online to schedule your consultation!
---
Join Team Octo
There are New Opportunities on the Horizon! We are always looking for qualified professionals to join our team. Click below to apply today!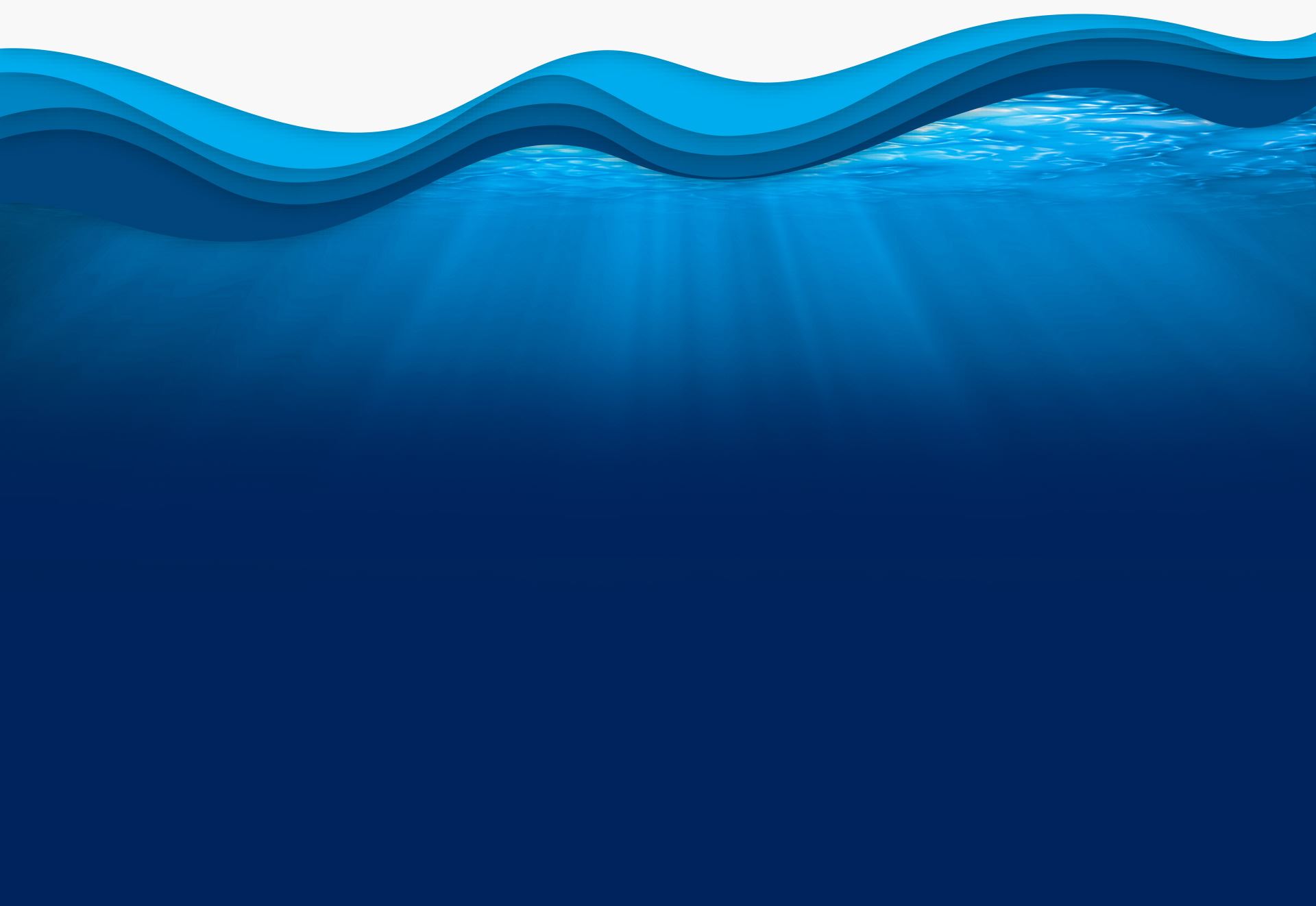 OUR CORE VALUES
Respect Other's Time

Treat Every Home as Though It's Yours

Practice Care & Empathy

Listen Before Speaking

Build the Value

Have Integrity

Build a Relationship

Seek to Understand Without Judgement
We are dedicated to doing what's right for you, our customer, and the requirements of the job. Our technicians have the highest integrity around and are pleased to work in your home or business.
QUALITY NORTHERN VIRGINIA PLUMBING SERVICES
Dealing with a plumbing problem of any kind is always frustrating, but the team you call in to help can make all the difference. Our skilled plumbing technicians are committed to providing the experienced and dedicated service you need, when you need it. With same-day services available and 24-hour emergency services ready to help you Monday through Saturday, you can be certain that you'll never waste a day just waiting for your plumber to arrive.
We take great pride in offering friendly, professional service that our residential and commercial customers can rely on for years to come. It is always our goal to offer such incredible service at competitive prices that our customers never have to look elsewhere for their plumbing needs. Indeed, one of the most rewarding aspects of our job is getting referral customers from other happy clients. No matter what plumbing issues you may be facing, reach out to us today to get started!
WE'RE A CATCH!
Read Reviews From Satisfied Customers
"Thoroughly professional, communicated clearly, and explained carefully the options and the reasons for his recommendations."

- Laurence Smallman

"Good communication"

- Rich Barnes

"Knowledgeable, skilled, and an all around good, friendly guy"

- Tyler Edwards

"DB's Plumbing & Drain took care of my plumbing quickly"

- Jim Martin

"Cleans up after and explained every detail before starting... 10 stars"

- Elizabeth Silisty

"It was a breeze"

- Joyce Carter
CONTACT US TODAY
We Can't Wait To Sea You!