Water Softeners in Woodbridge
Dependable Water Treatment Services
The water that comes into your home naturally contains minerals such as calcium and magnesium. Whether your water is considered "hard" or "soft" depends on how much of these minerals are present. Hard water tends to contain a lot of minerals, which can affect your home and environment. Many homeowners choose to soften their water to improve their comfort.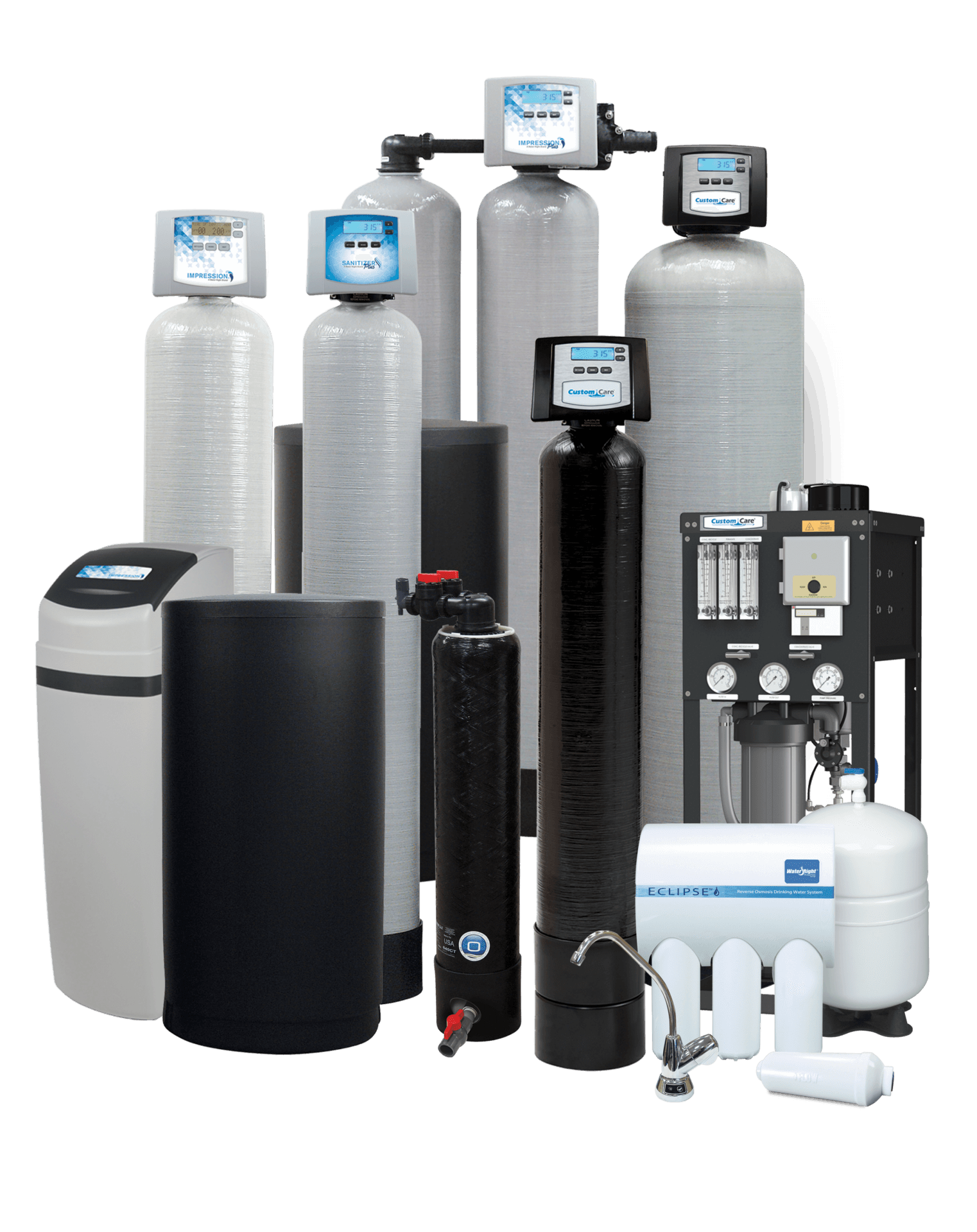 Additionally, water in our area has been chlorinated during the treatment process. It is the responsibility of the homeowners to dechlorinate their water to protect their health and plumbing. That's where DB's Plumbing and Drain® comes in. Our plumbing team provides professional water softening and dichlorination services. Take a look at what our customers have to say and see why we are the most trusted water softener service provider in all of Woodbridge!
---
Call (703) 457-8686to schedule a water softener installation in Woodbridge.
---
Signs You Need a Water Softener in Woodbridge
Hard water can be a real pain to deal with. We recommend becoming familiar with the signs of hard water problems, so you can know when to call DB's Plumbing and Drain®.
Signs of hard water include:
Soap scum buildup on your plumbing appliances and fixtures
Dry hair and skin after showering
Funky smelling or tasting water
Spotty dishes
Frequently clogged pipes
Clothes that fade quickly in the wash
Tired of dealing with hard water? DB's Plumbing and Drain® has a solution. We offer comprehensive water testing services that allow us to determine the quality of your water before implementing a lasting solution. As a leader in plumbing, we have access to the highest-performing water-softening equipment on the market and provide perfect installations every time.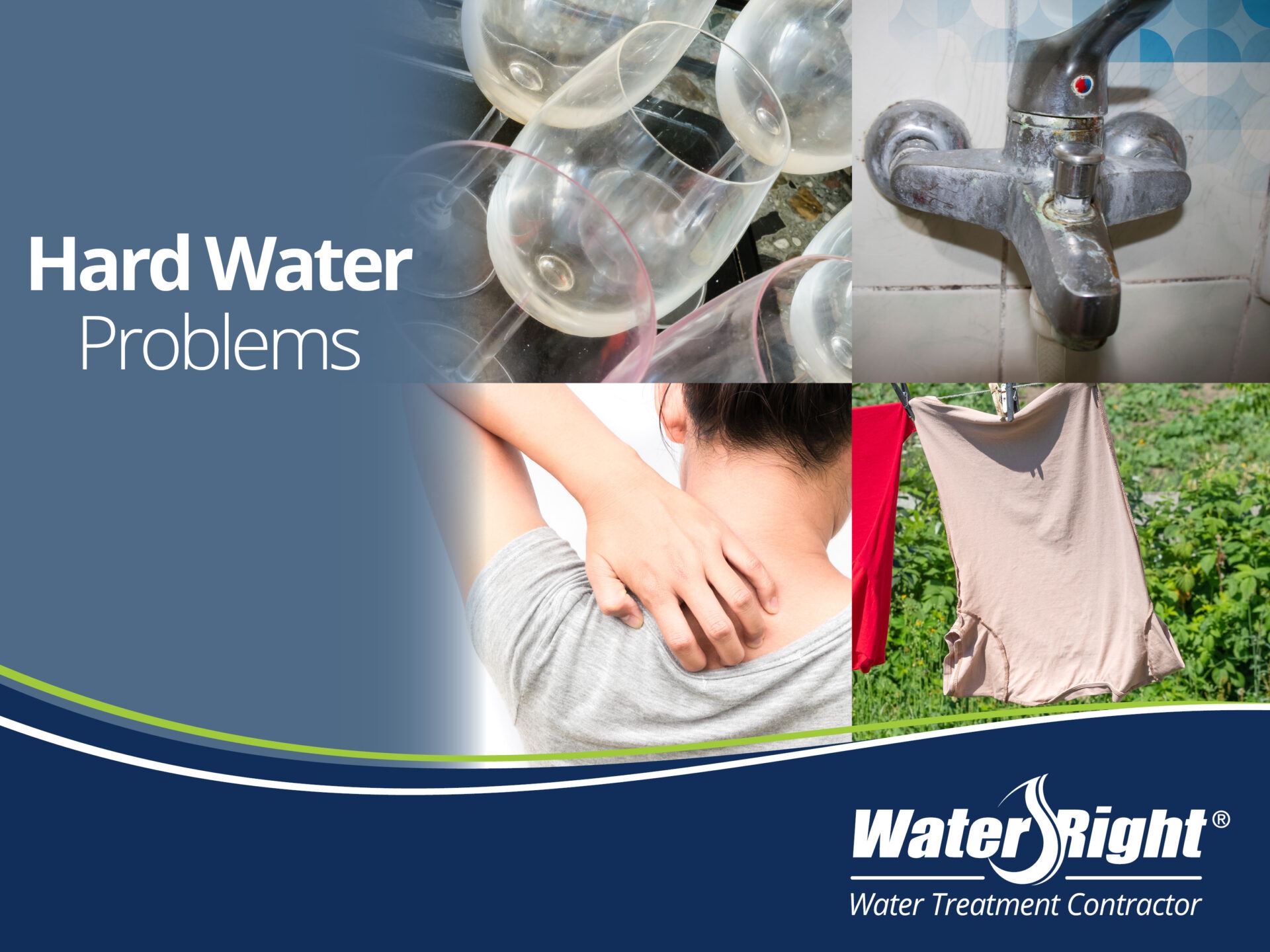 Benefits of Water Softeners
Not sure if you are ready to take the next step?
Consider some of the greatest benefits of installing a water softener in Woodbridge:
Prevents mineral buildup inside of pipes and on plumbing fixtures and appliances
Extends the lifespan of plumbing equipment
Prevents stains and spots on glassware
Maintains brightness of clothing
Softer, cleaner clothing
Prevents scaling and stains on appliances
Healthier skin and hair
Saves money on water
Increases efficiency of water heating equipment
Installing a water softener in your home can make all of the difference in your comfort. These systems help your plumbing system function better and last longer. If you are ready to take the next step, DB's Plumbing and Drain® is here to help.
Why DB's Plumbing and Drain® Is the Right Choice
Backed by decades of service experience, no one knows how to take care of your home and plumbing system quite like DB's Plumbing and Drain®. Our skilled plumbers are known for making the installation process quick and easy, so you can get back to focusing your energy on more important matters. If you are looking for a team of plumbing experts that always go above and beyond, you've come to the right place.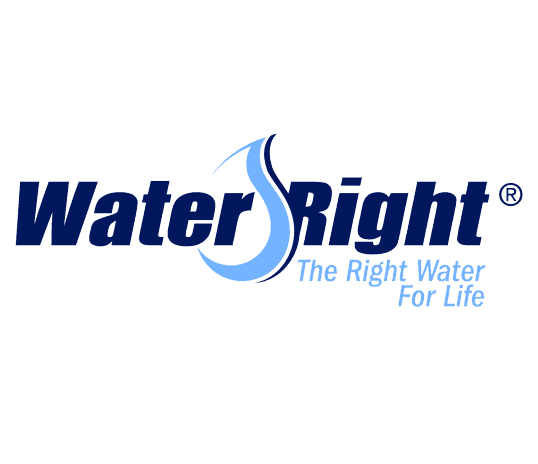 Suggested Reading:
---
Call (703) 457-8686for water softener services in Woodbridge. We look forward to serving you!
---
WE'RE A CATCH!
Read Reviews From Satisfied Customers
"Thoroughly professional, communicated clearly, and explained carefully the options and the reasons for his recommendations."

- Laurence Smallman

"Good communication"

- Rich Barnes

"Knowledgeable, skilled, and an all around good, friendly guy"

- Tyler Edwards

"DB's Plumbing & Drain took care of my plumbing quickly"

- Jim Martin

"Cleans up after and explained every detail before starting... 10 stars"

- Elizabeth Silisty

"It was a breeze"

- Joyce Carter
Respect Other's Time

Treat Every Home as Though It's Yours

Practice Care & Empathy

Listen Before Speaking

Build the Value

Have Integrity

Build a Relationship

Seek to Understand Without Judgement
CONTACT US TODAY
We Can't Wait To Sea You!