We are happy to announce DB's Plumbing and Drain's first annual food drive! There is a real need in the community we live, work, and raise our children in for access to food. We are proud to call Prince William County our home and we want to contribute and encourage our neighbors to contribute, as much as we can to our community. This is a time of year when food pantries are in need, let's make that difference!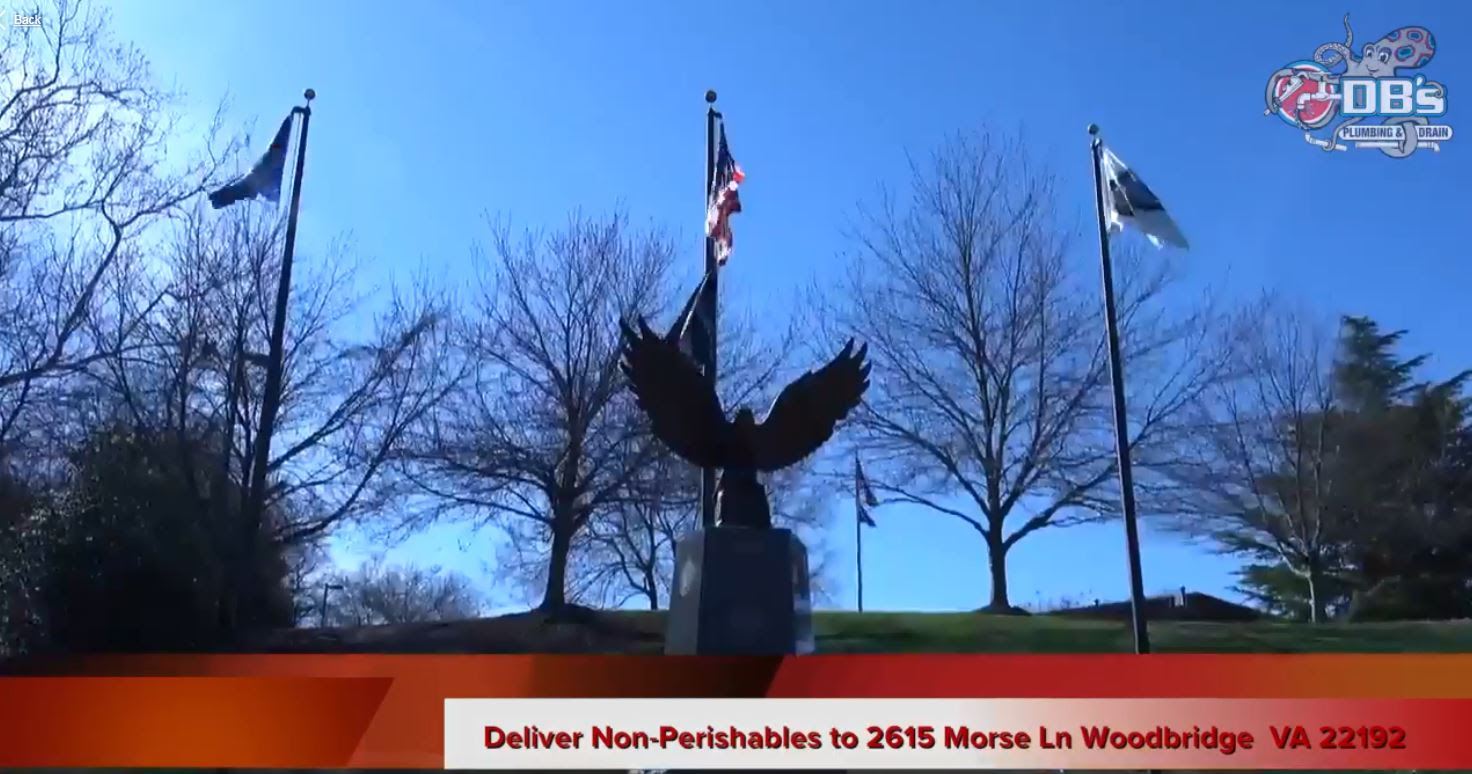 **CLICK IMAGE TO WATCH A VIDEO!**
When:
March 1st – March 31st, 2018
Where:
2615 Morse Lane, Woodbridge, VA 22192. We are located on the left side of the business park. We have a large American flag by our door.
Who We are Donating to:
Our local community at The Salvation Army Food Pantry, Woodbridge, VA 22192
What We're Collecting:
Canned food
Dry pasta
Toilet paper
Toothpaste
Unexpired non-perishable items
How to Participate:
Come by our office with 5 or more non-perishables. Bonus: Meet Our Team!
On a scheduled job, give 5 or more items to your technician. It's that easy!
Participants in the food drive will be rewarded with a $50 DB's Plumbing and Drain gift certificate that NEVER EXPIRES!