Hello Customers!

You may not know that your outside pipes can be affected by tree roots. Tree roots are attracted to sources of water, and this includes your plumbing! When we have extreme heat like we are experiencing, sometimes those tree roots will be even more attracted to your pipes underground.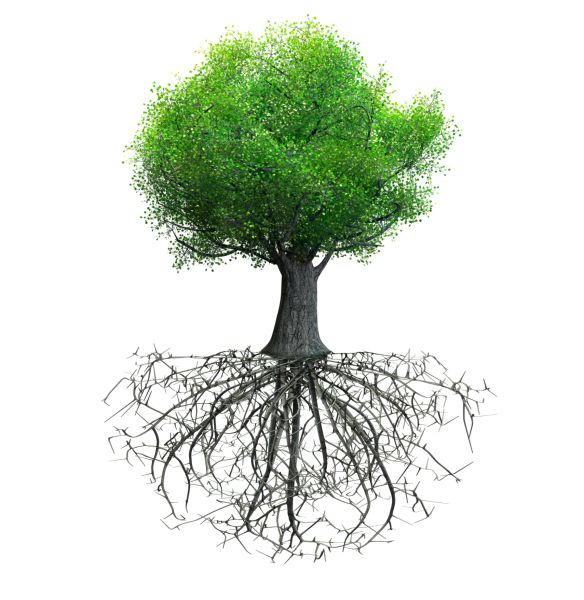 If you have a crack or break in a pipe, roots will find those tiny spaces looking for water and can cause serious damage. Roots can cause blockages, separations, and even breaks if left unresolved. Aside from just your piping roots can also cause cracks in your driveway, sidewalk, and foundation as well.

Maybe you are considering some landscaping. You may want to have your sewer line marked! This way you can plant trees and other deep-rooting plants 15-20 feet away from your underground plumbing and you can prevent future root intrusion issues.

Symptoms of root intrusion in your sewer line could be noisy drains, sewage backups, or multiple slow drains in your home. Get those drains evaluated by a professional before a major issue occurs! We can clear your blockages and camera your sewer line, which will show any root intrusion. Sometimes we can clear these roots and prevent a major expensive sewer line break if caught in time.


- Rachel, Office Manager/Crafter of Newsletter

As always, thank you for your continued business and support! Contact us at 703-441-2345 or customerservice@fixmyleaknow.com with any of your plumbing concerns, questions, or to make an appointment!