Good Afternoon Customers!

We have been working very hard lately on some great new things here at DB's! We're always focused on staying on top of technology and bringing the best customer experience to all of you. This week, we have launched the ability to book appointments online! There are two ways to do it.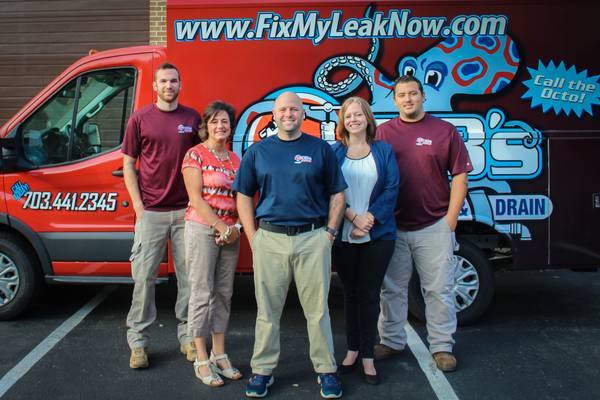 One way to book online is to visit our website and scroll down to where you see a calendar of this week. You can easily set up an appointment there and you will get a confirmation from us once your appointment is confirmed. https://www.fixmyleaknow.com/

The second way to book online is to visit our Yelp page, and book from there! https://www.yelp.com/biz/dbs-plumbing-and-drain-woodbridge

Booking online is great for our modern, on-the-go customer and great for us, as it is yet another way to get you scheduled and taken care of, conveniently and quickly. The ways to contact us are seemingly endless! You can always give us a call, 24/7 365 days a year. You can reach us via email. You can Facebook message us, reach out on Angie's List, send a Yelp message, or even come by the shop and see us. Next time you need to make an appointment, or you'd like to pass on a referral, feel free to reach out in a new way and take advantage of some of these options!

As always, thank you for your continued business and support! Contact us at 703-441-2345 or customerservice@fixmyleaknow.com with any of your plumbing concerns, questions, or to make an appointment!
From Our President
"Technology is ever changing and I know that plumbing is no exception. Although the basic fundamentals are still the same as they were 100 years ago, the way you can interact with our company and book calls has changed drastically. This is why I want to be at the forefront of convenience and ease. We know especially in the NOVA area how busy it is, so I want you to make booking a plumber for you all that much easier!"
---David Buky, President