Good Morning Customers,
We don't sell many products at DB's Plumbing & Drain. It's rare we come across a product we believe in that is worthy of an endorsement to our customers. Moen has created a product we cannot pass along, as it is so revolutionary and capable we are excited and inspired by it.
 
Flo by Moen brings technology and the plumbing in your home together in a happy marriage by allowing you to monitor every aspect of plumbing in your home from your PHONE. Flo will tell you if there are any leaks anywhere in your home even if they are not visible to the naked eye. You can turn the water to your home on and off from an APP, meaning even if you are out of town you can ensure the safety of your home immediately if there is a problem.
This device could prevent tens of thousands of dollars in damage. There is no other device like it on the market and we are thrilled to be able to provide it to our customers.
Please watch the video and see how this device works. It truly is revolutionary! If you're interested, give us a call to set up a consultation.
As always, thank you so much for your business and entrusting your homes and businesses to us.

Respectfully,

Rachel
Office Manager/Crafter of Newsletter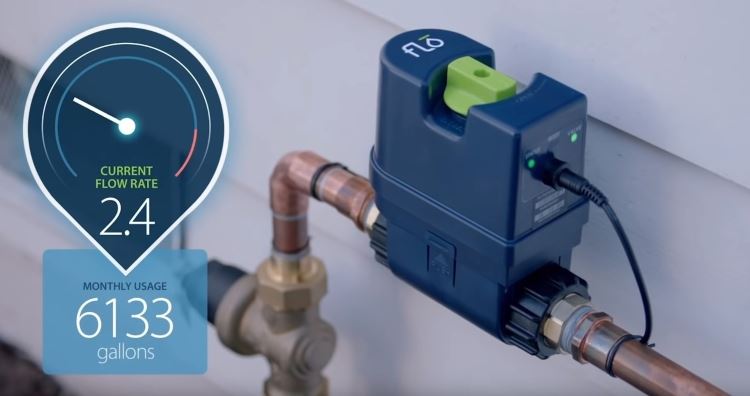 From Our President:

"There are not too many products that I get excited about, but this is one. Why? Because alarms like these have existed for a decade, but they have always had a flaw such as gaps, battery life, etc. Those products would be a product I would NEVER push to my clients...until now!

Moen has revolutionized all of our industry concerns and hit the nail on the head with this one and with a reputable company like Moen that backs it's product. I will be installing one in my home as I travel a lot, and this will put so much worry in my rear view.